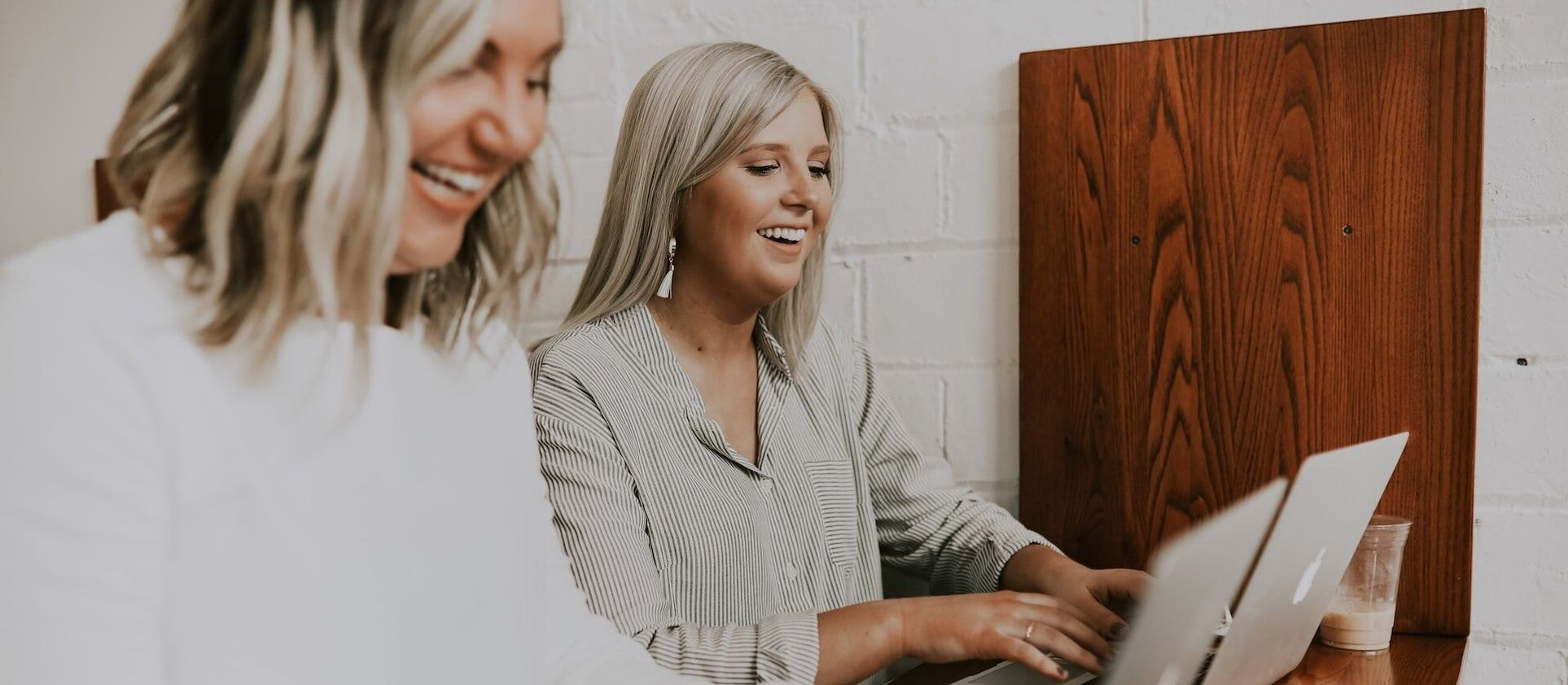 Expanding the Footprint of Female Business Angels
We are bridging the gap between tech and fintech innovation funding, and female shareholders.
Women have a hard time investing a CHF100k minimum amount alone.
Our responsibility is to therefore ensure that women can:
invest as little as CHF5k or CHF10k;

have the opportunity to meet the funds and startups directly;

benefit from a special deep dive session to facilitate their due diligence.
Our role at SwissFinTechLadies is that of awareness-raising and facilitation of the deep dives. All other tasks are overseen by the funds and the startups that we partner with.
Think 50 years ahead from now. What if women's voices aren't heard through investments? We can then only hope for fairer laws and better governance. We therefore want to ensure that women can already make a positive impact by maintaining a shareholding in innovative and future-forward companies such as those being offered through our exclusive partnerships.
We would like to thank our partners for their collaboration on this important journey. We currently have these special syndication agreements with BV Ventures and aisot, and with more companies to be added over the course of the year.
Join our Doodle list and subscribe to one or more of our special Female Business Angels deep dive investment sessions. You'll be able to watch these special presentations that focus on engaging female investors, followed by a lively Q&A session. Topics regarding due diligence and risk management are also discussed by our partners.